Georges Vantongerloo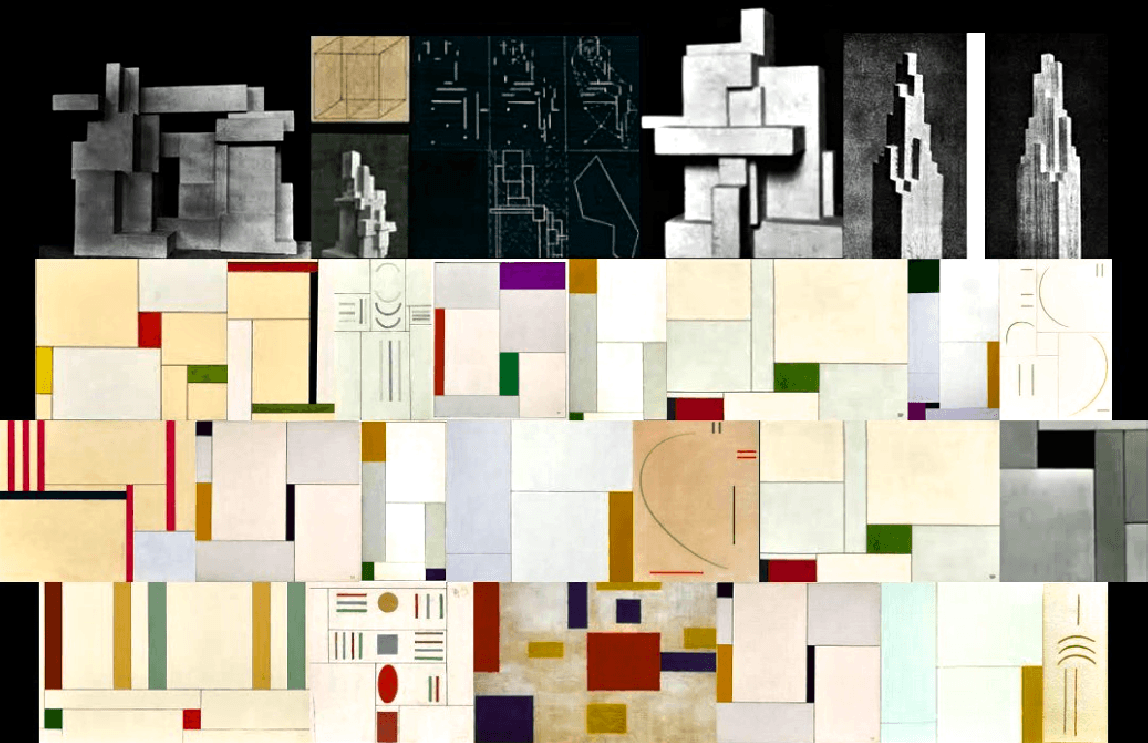 Subatomic Particles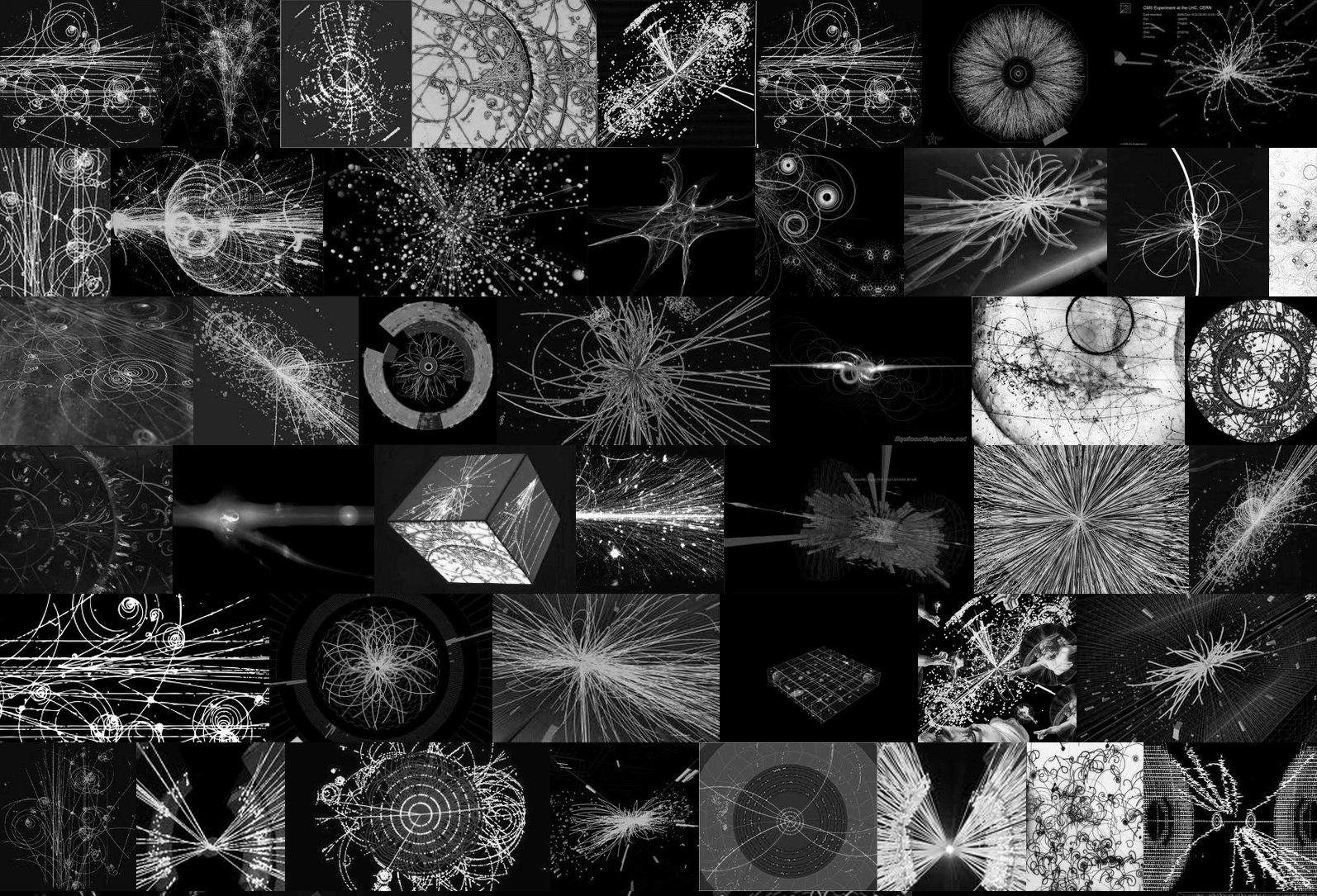 Hillside Vineyards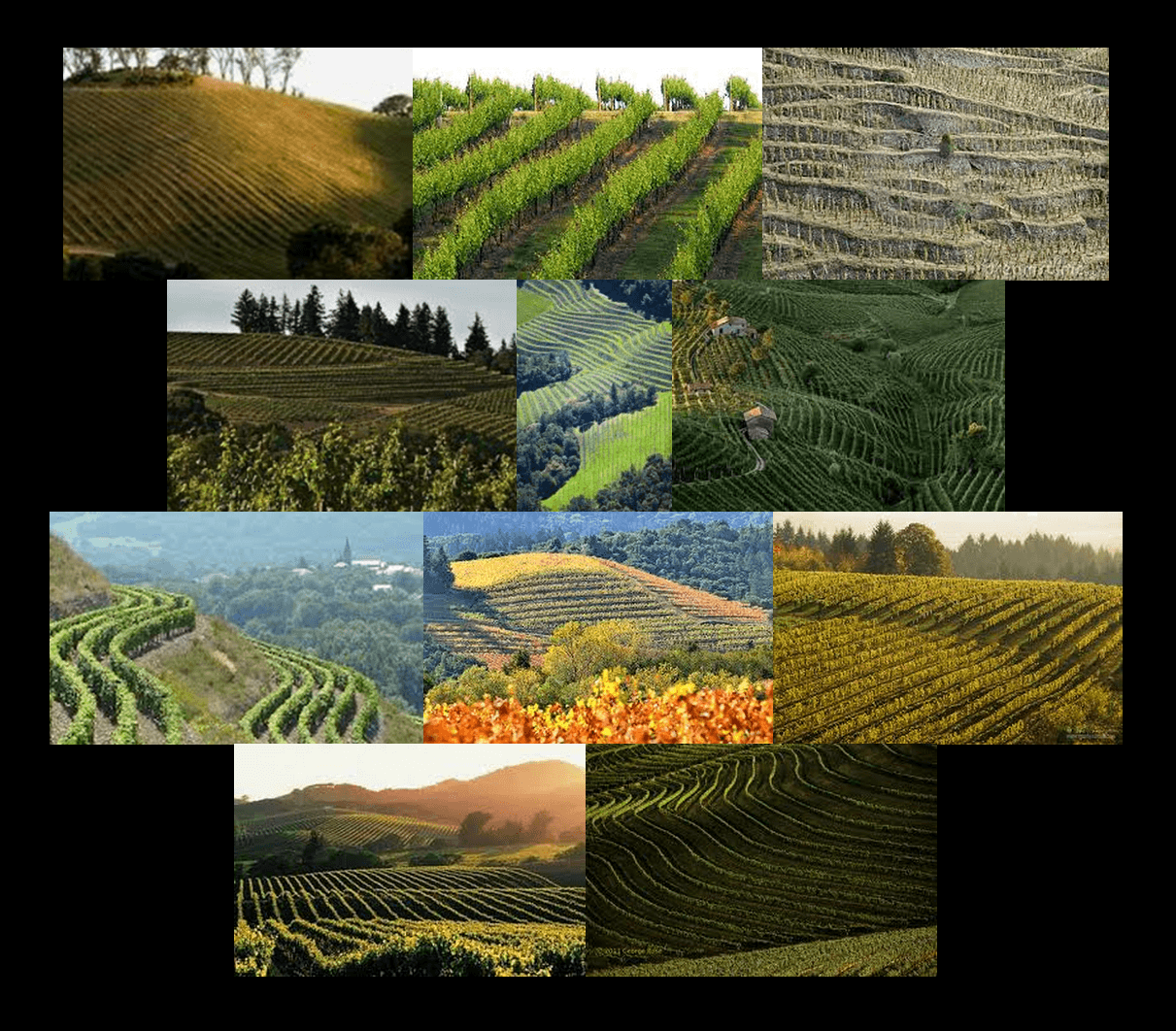 Terrace Farming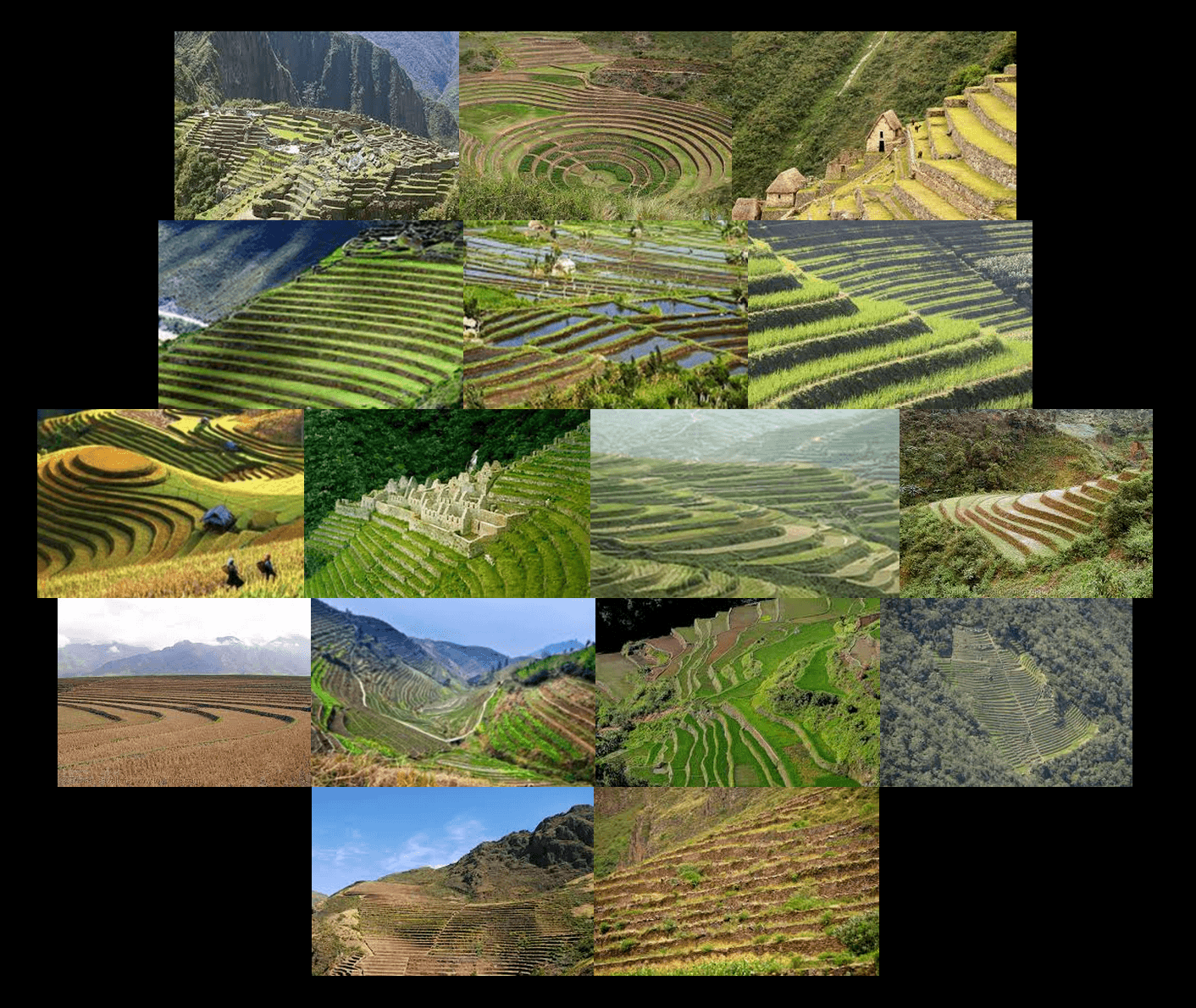 Paul Klee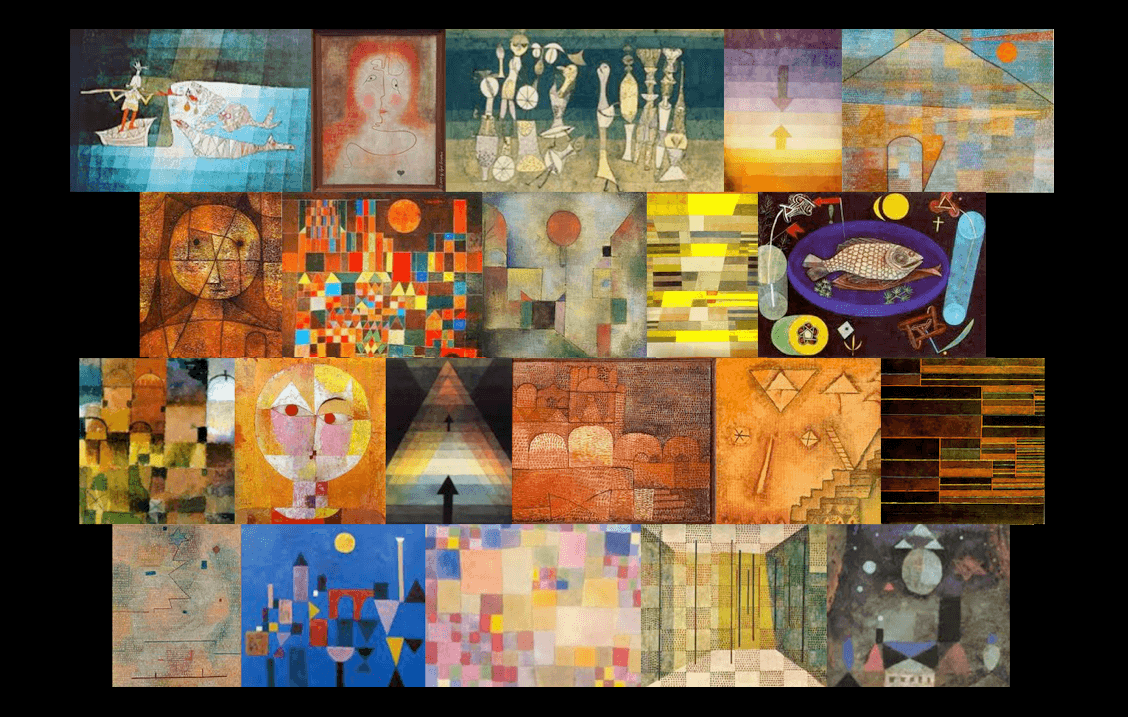 Paul Klee, High-resolution Elements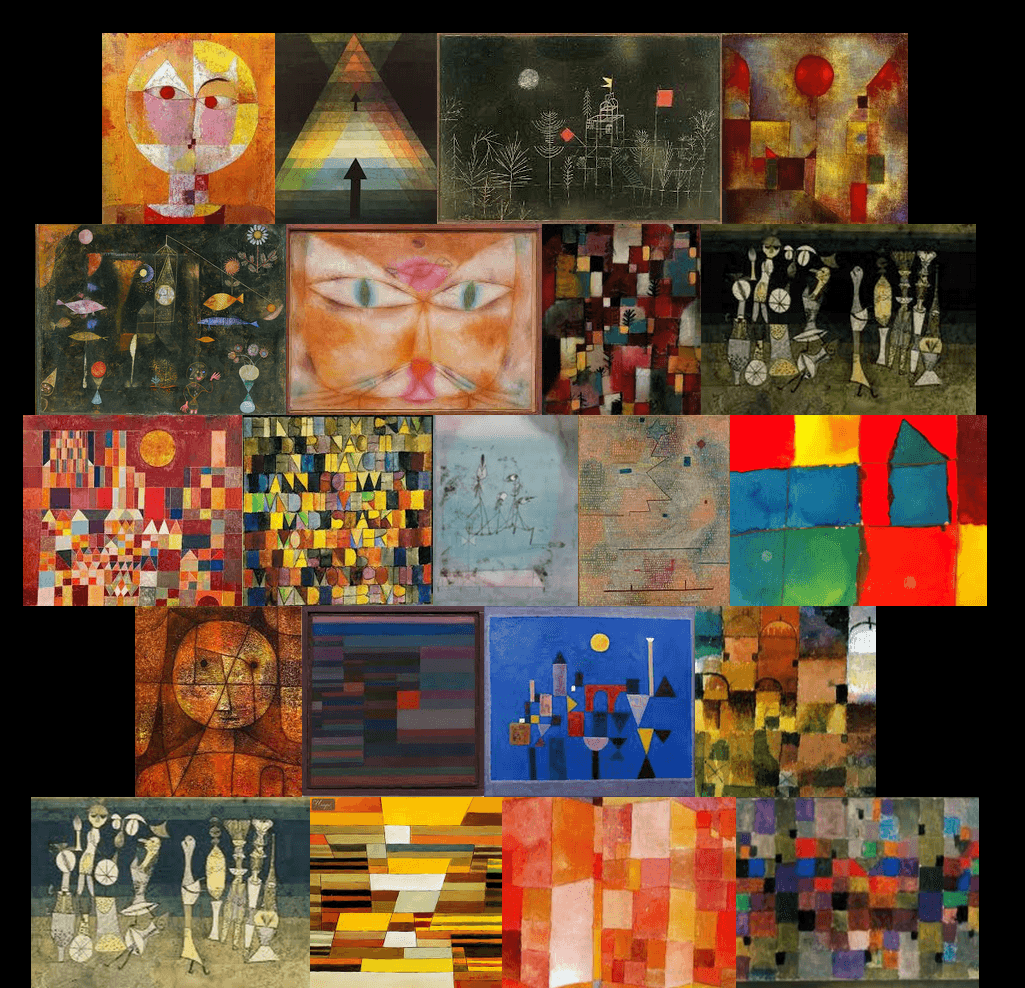 Paul Klee Palette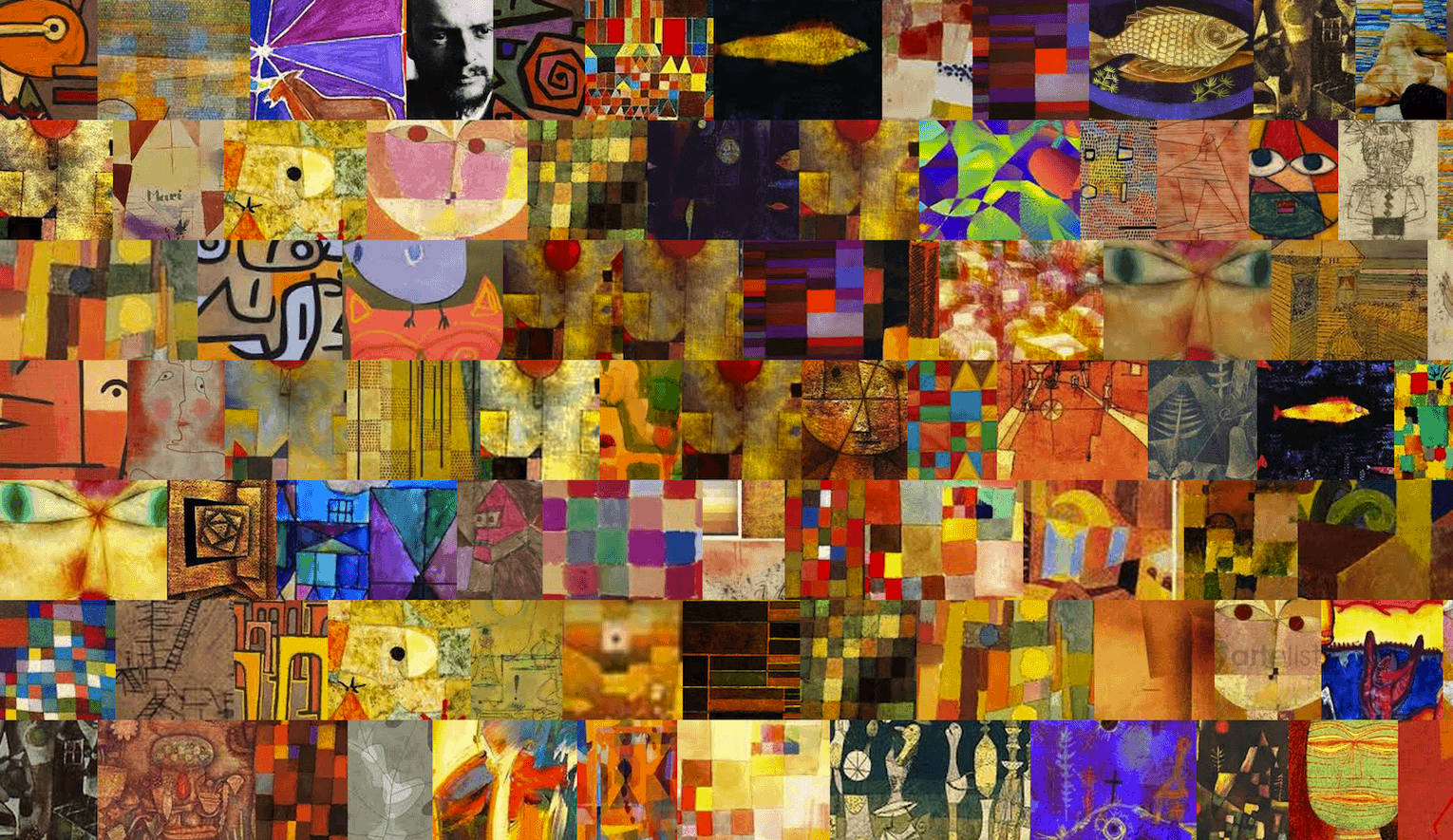 Pablo Picasso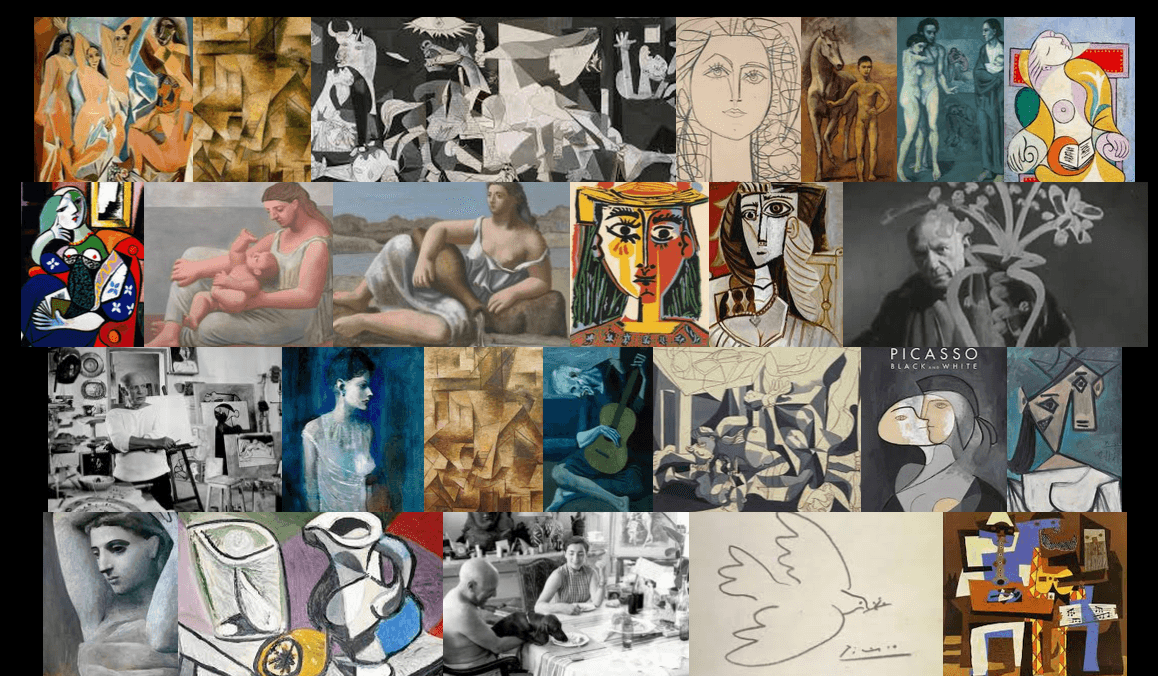 The Quilts Of Gee's Bend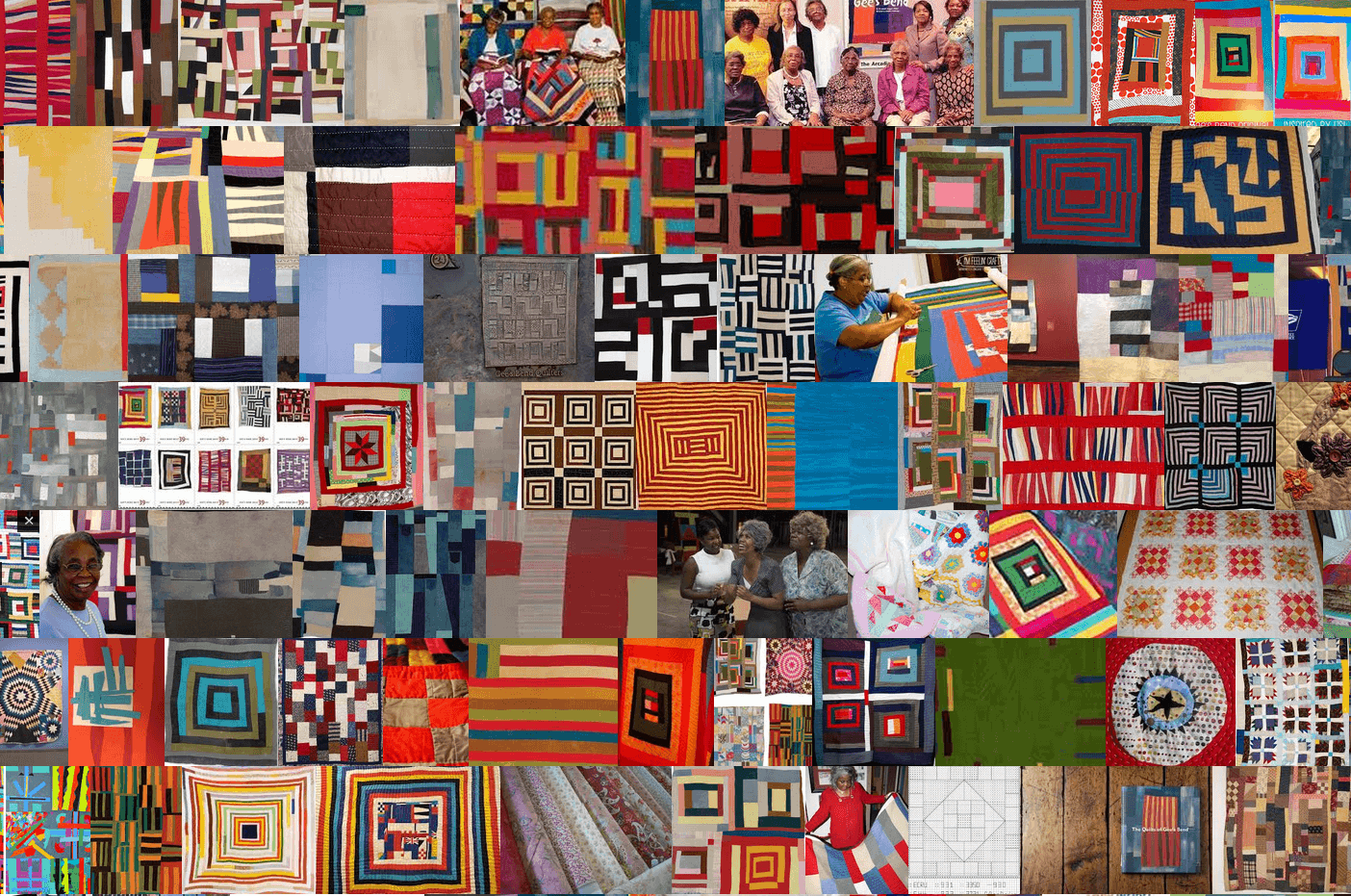 47 Animal Sounds Over And Over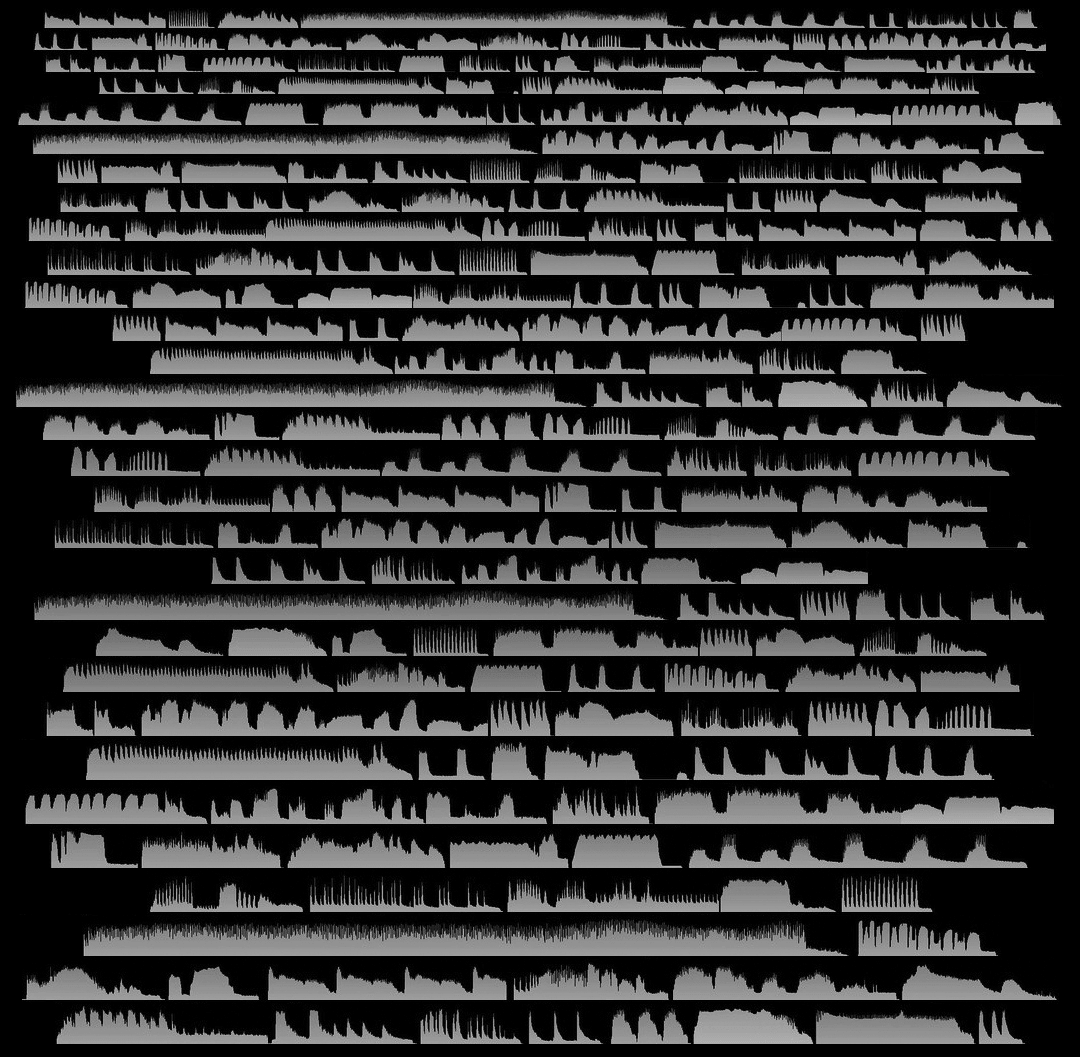 Feynman Diagrams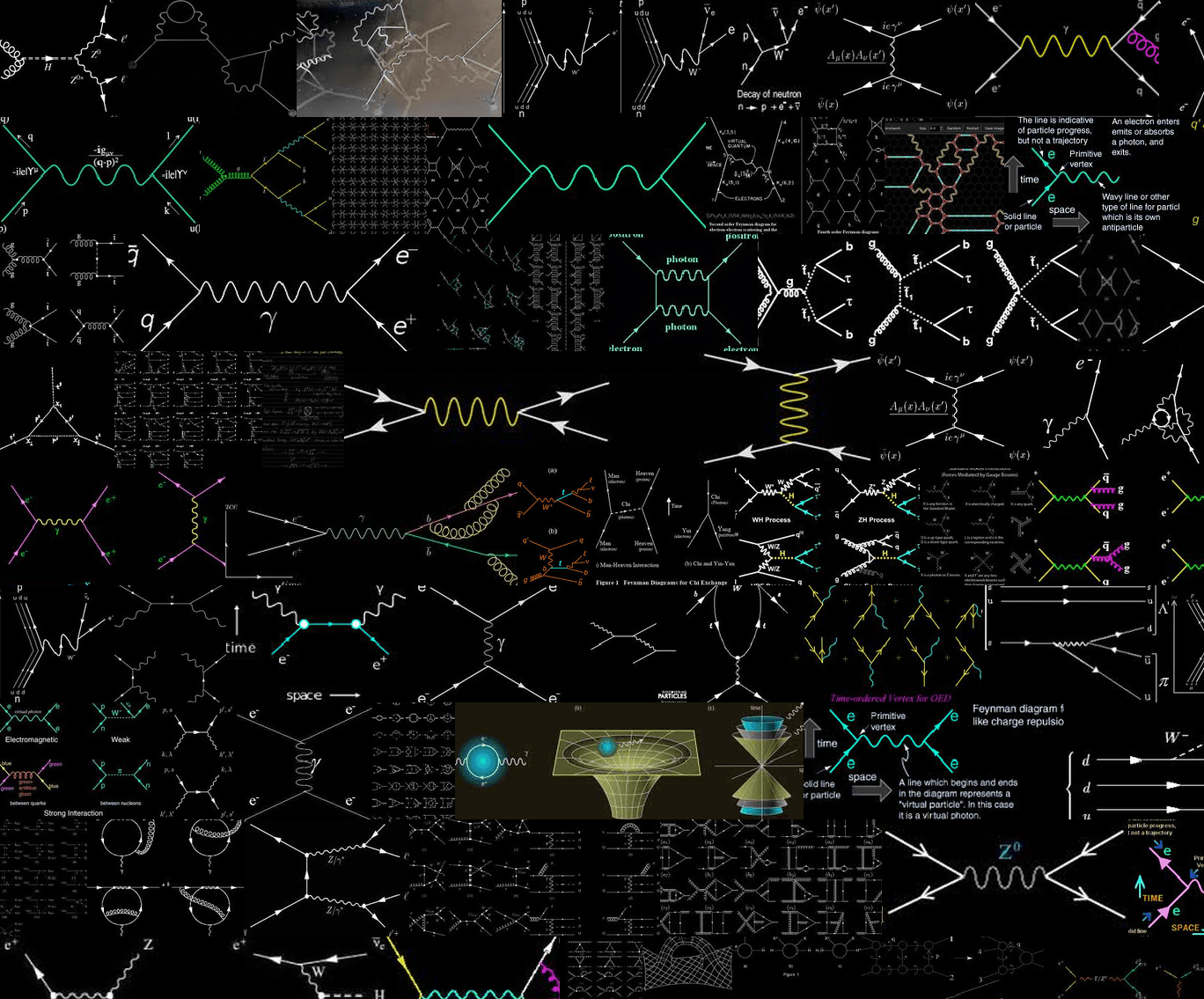 Feynman 32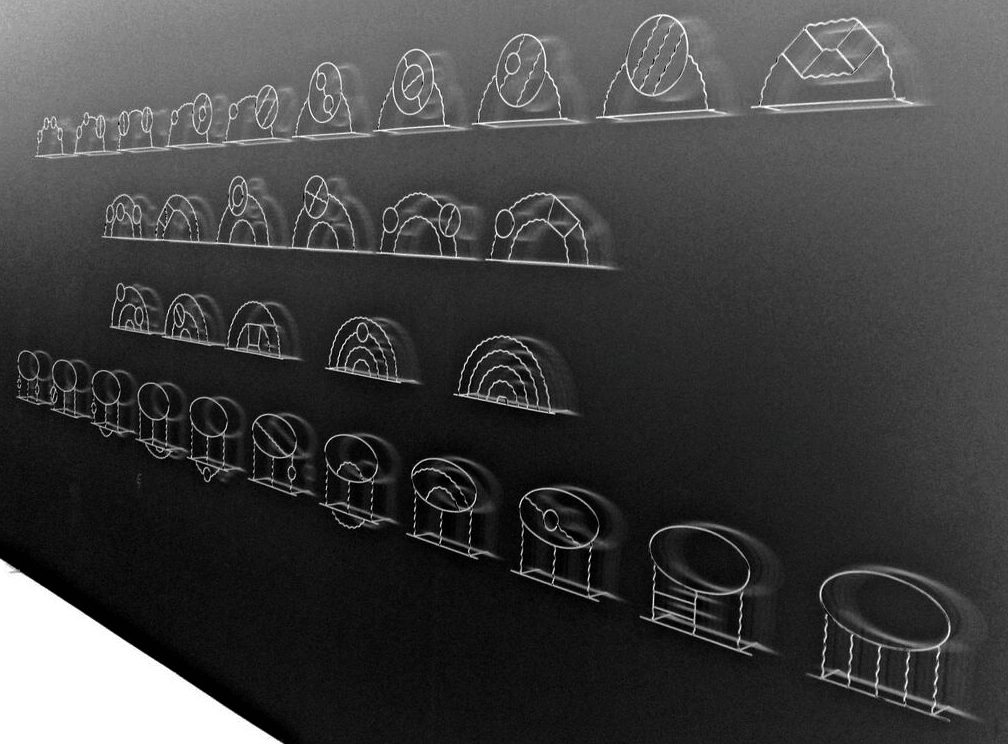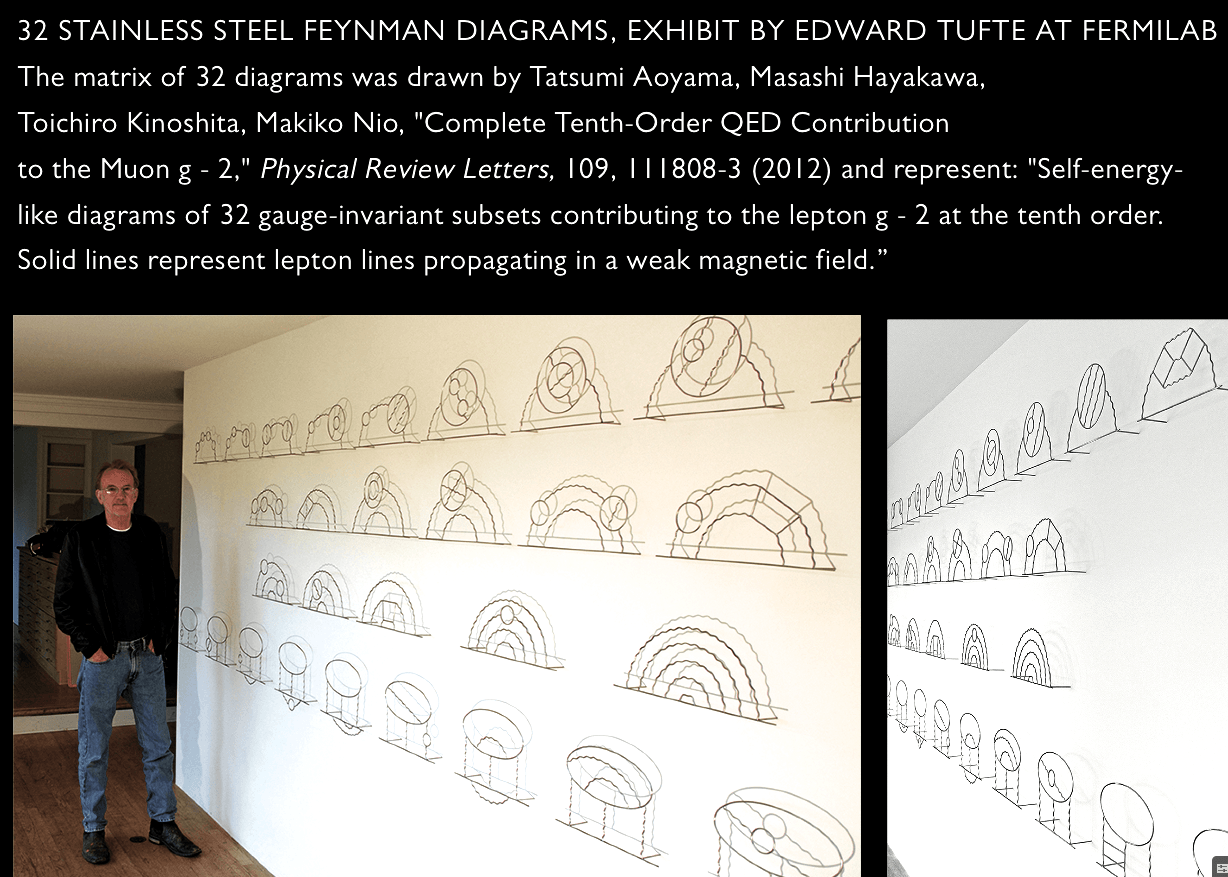 Eadweard Muybridge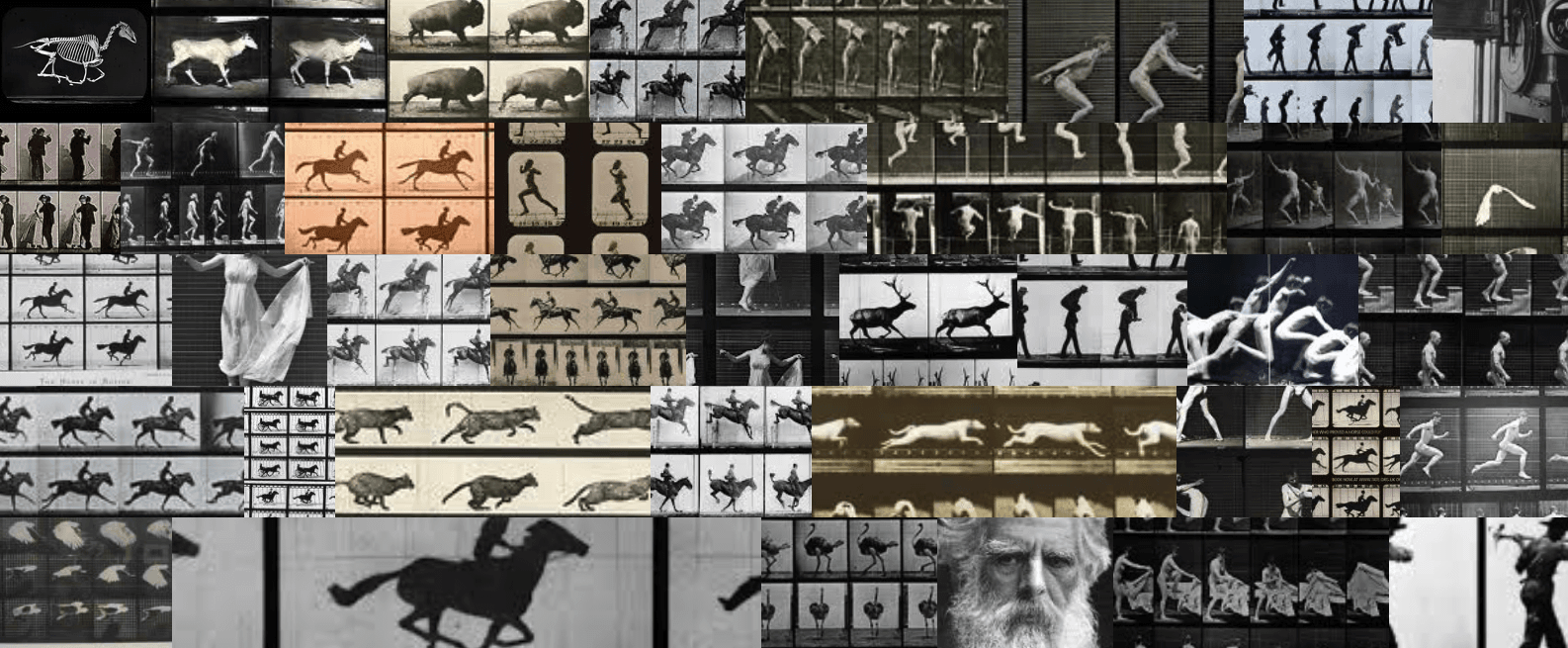 Sorting Algorithms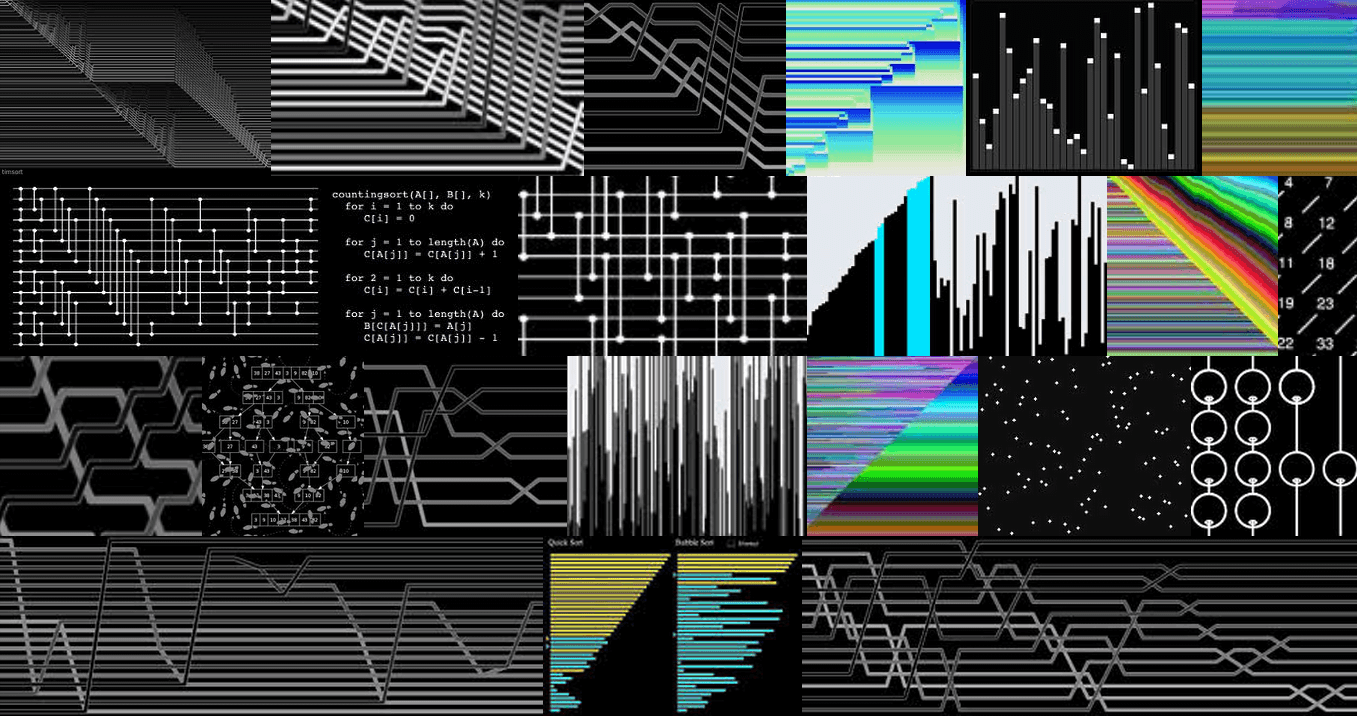 Crime Scene Fingerprints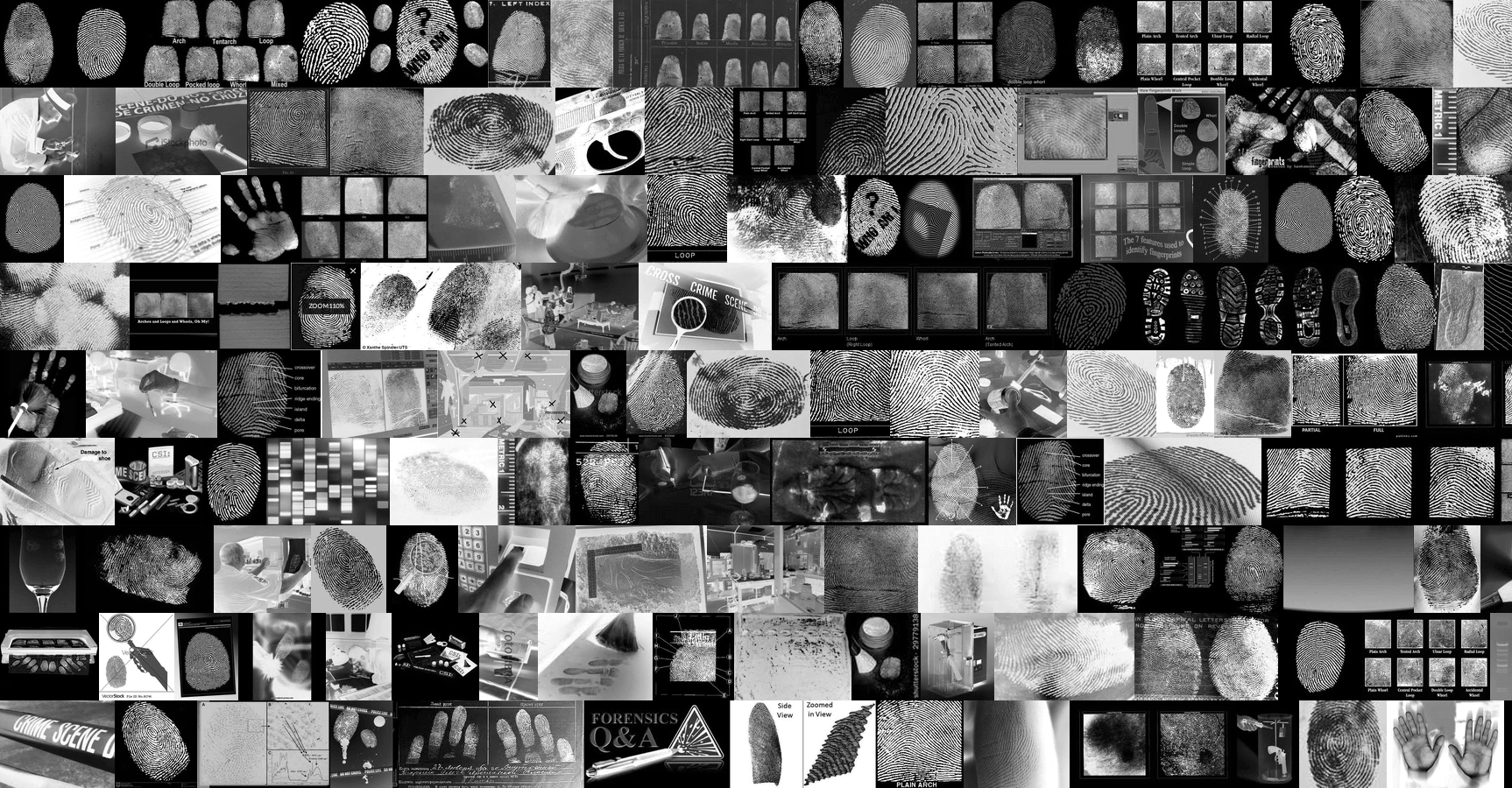 Georges Vantongerloo Paintings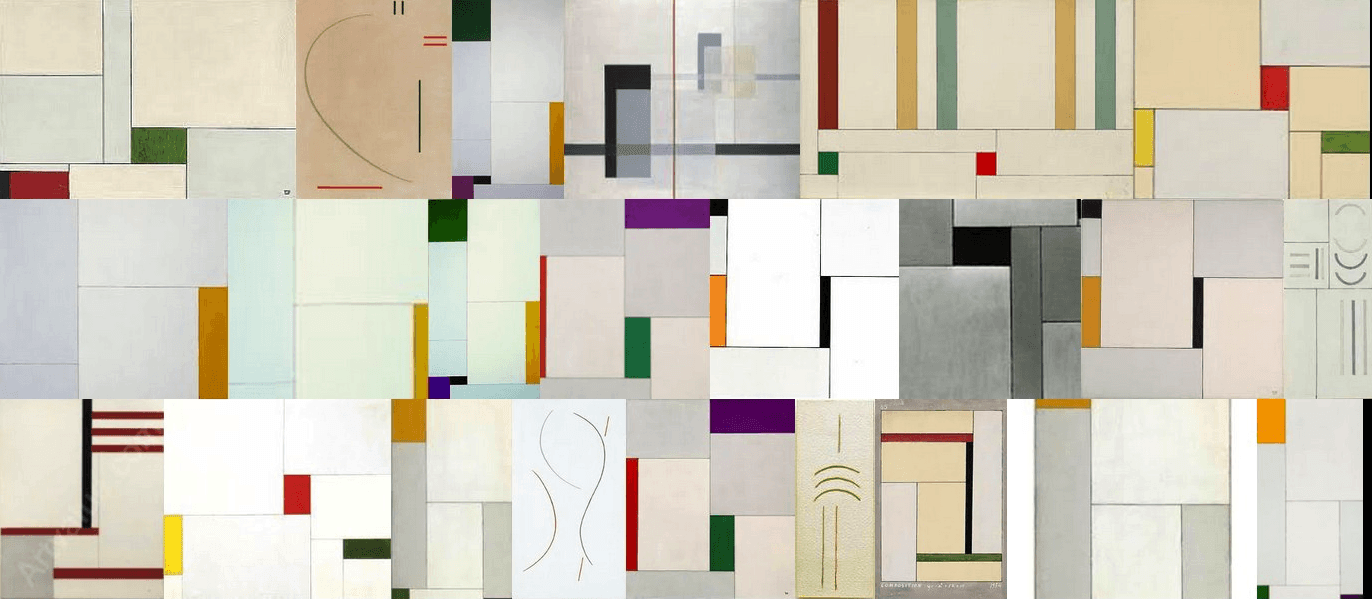 Chinese Calligraphy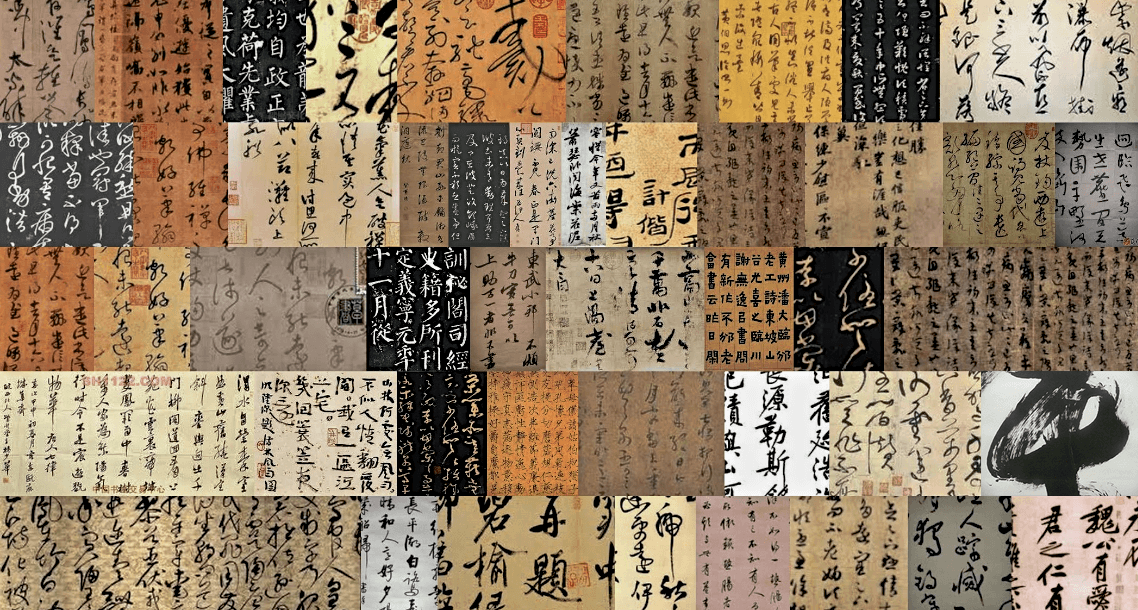 Agnes Martin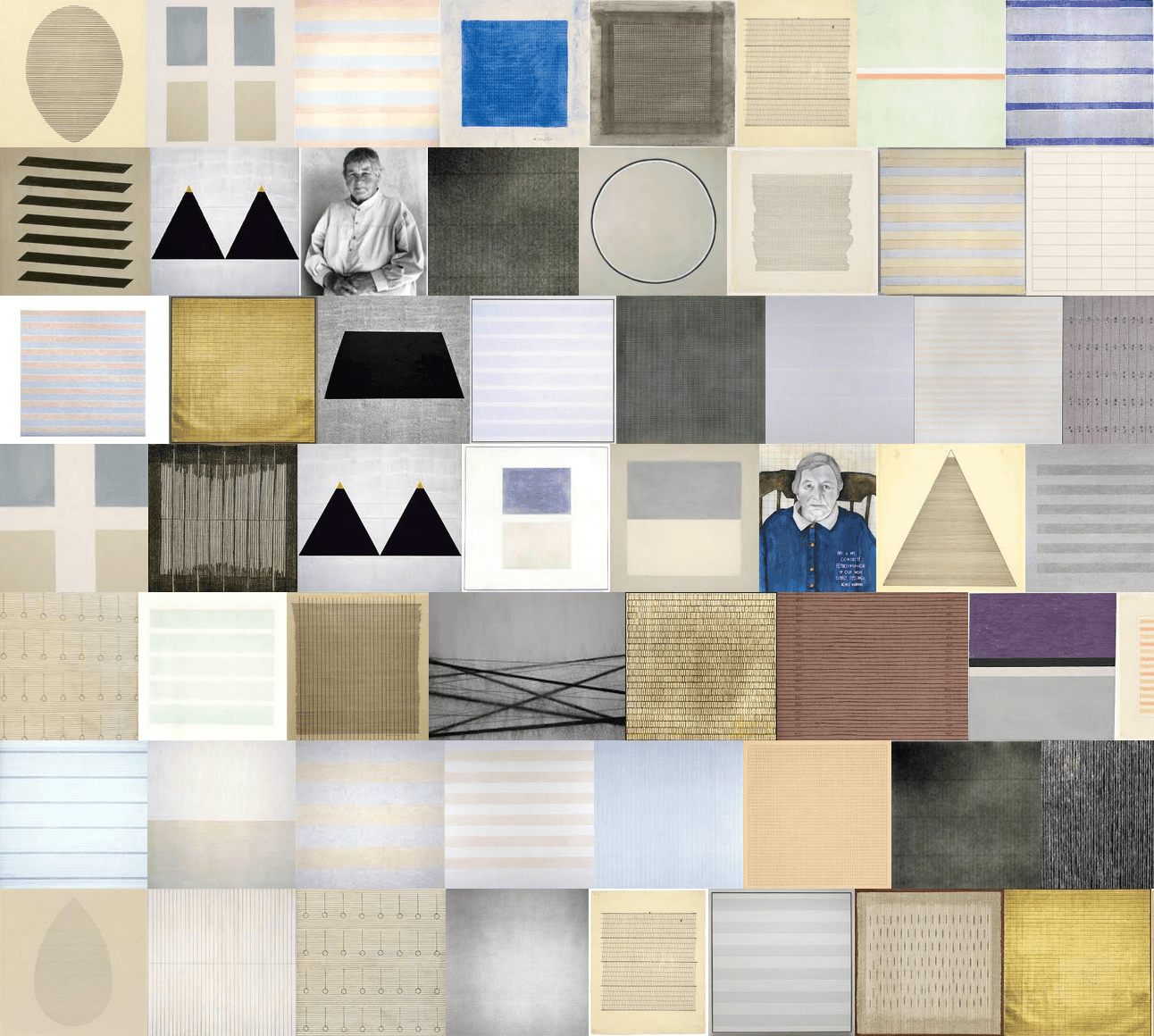 Syed Haider Raza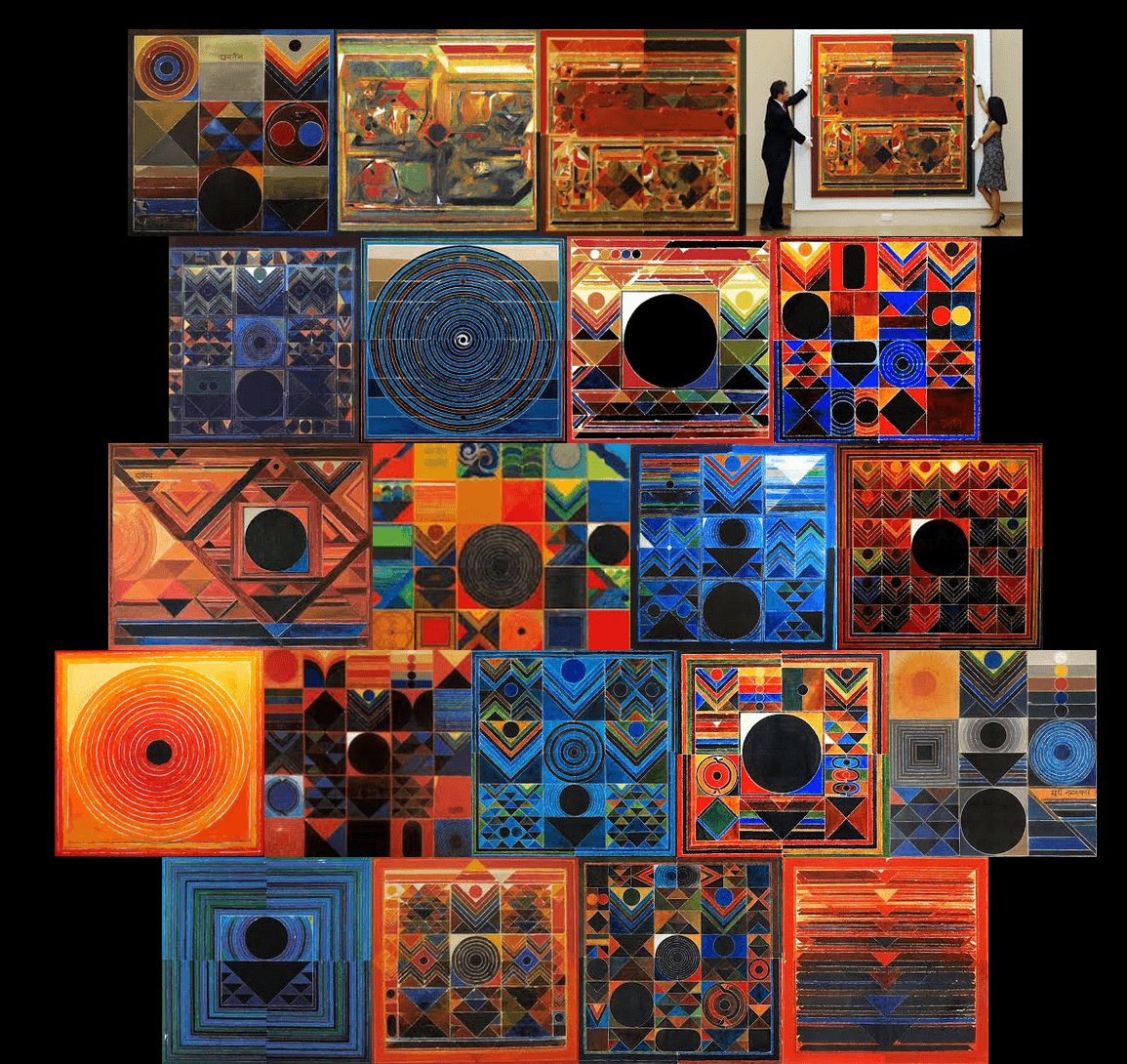 Josef Albers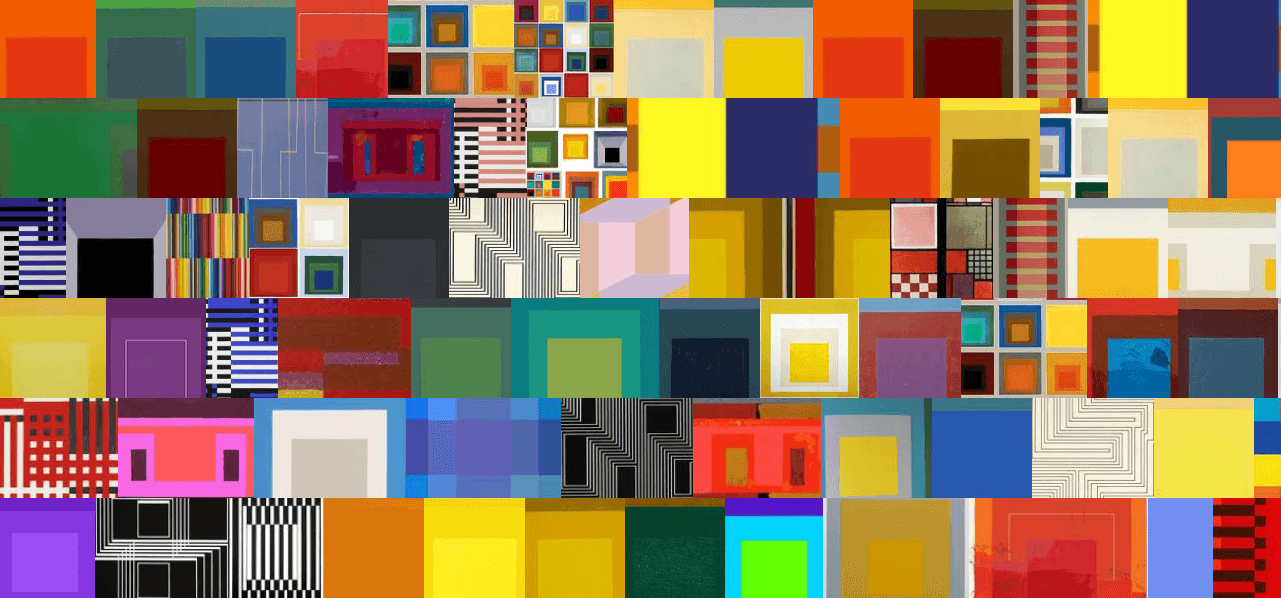 Michael Fester presents his wonderful art quilts for 20 great painters at michaelfester.com/quilts with open code on GitHub.
A sample from the art quilt of Monet's lifetime of painting: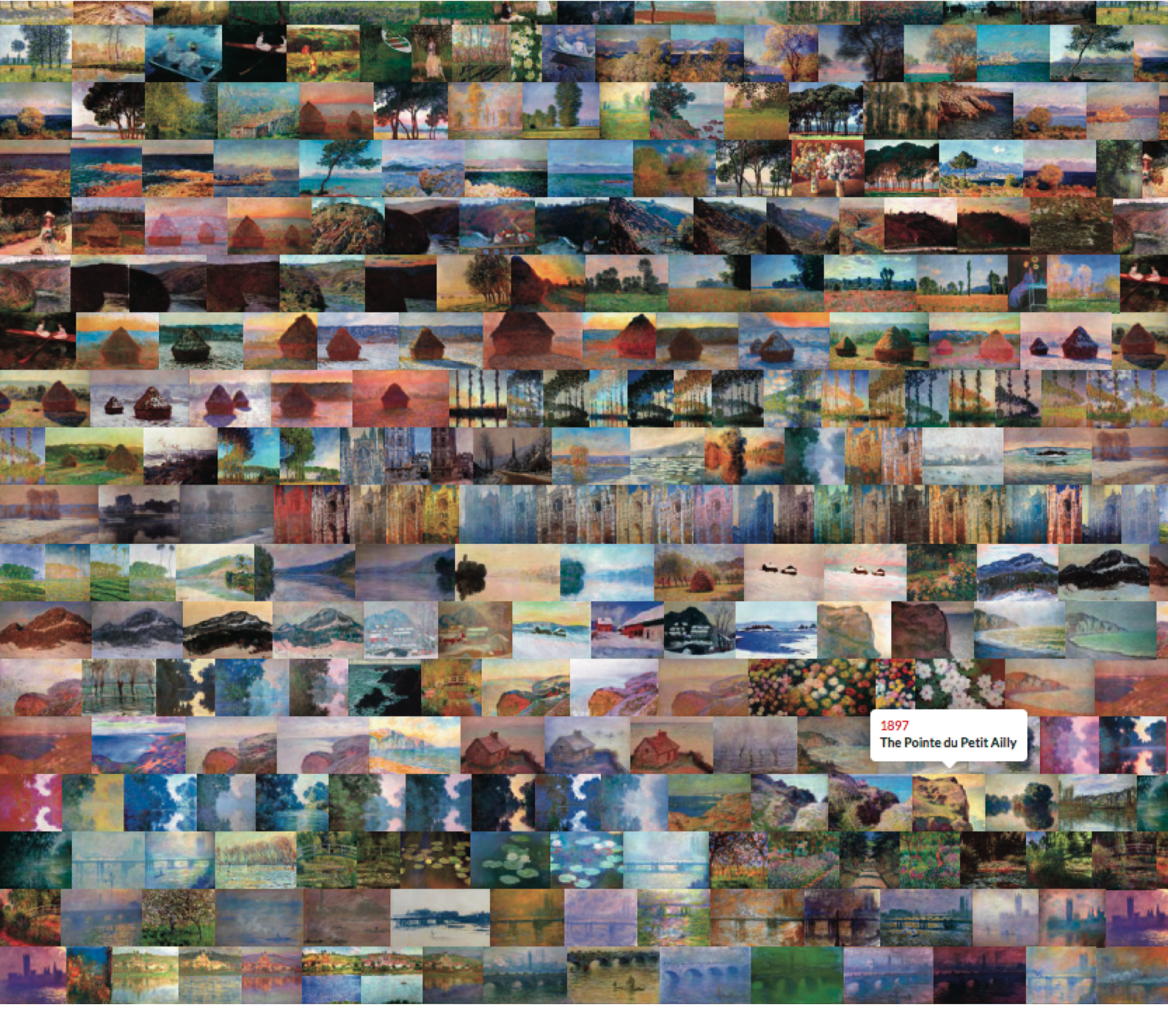 Each quilted painting is also shown at high-resolution. From the Henri Rousseu art quilt: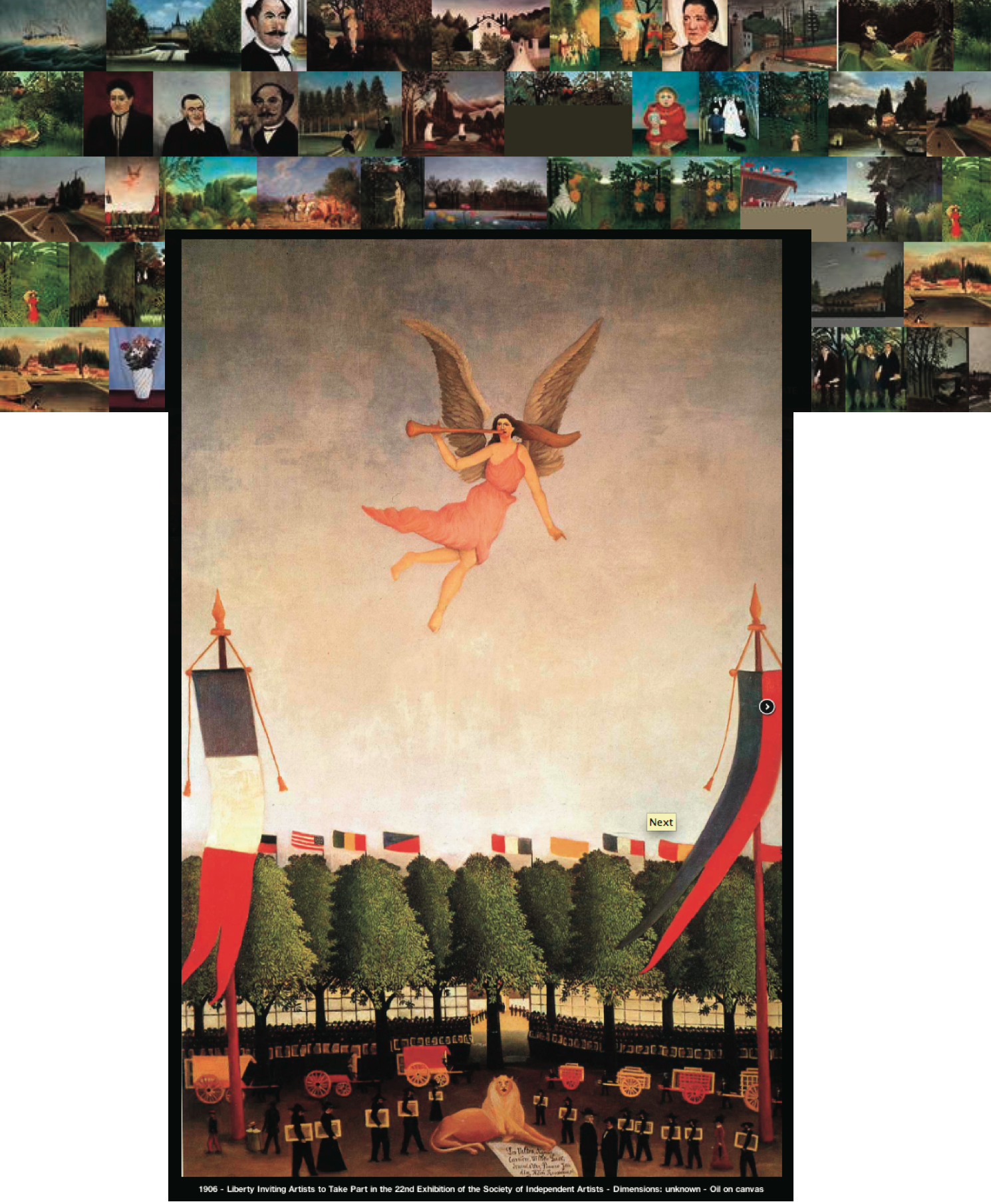 Barsalou Lichtenstein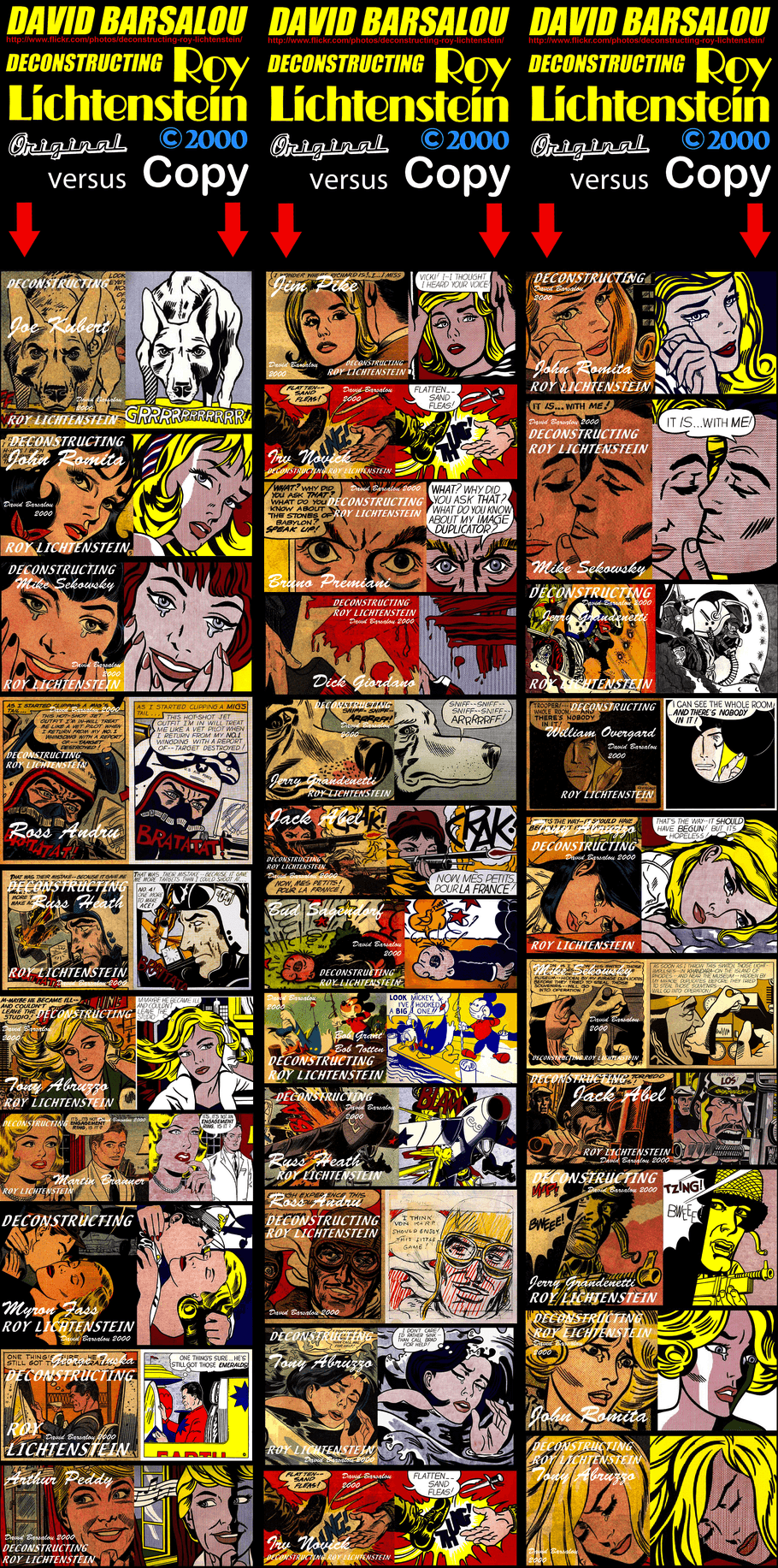 Using ImageQuilts
Create quilts from any web page by clicking IQ.
For example, search a topic in Google Images.
⤵

Resulting quilt: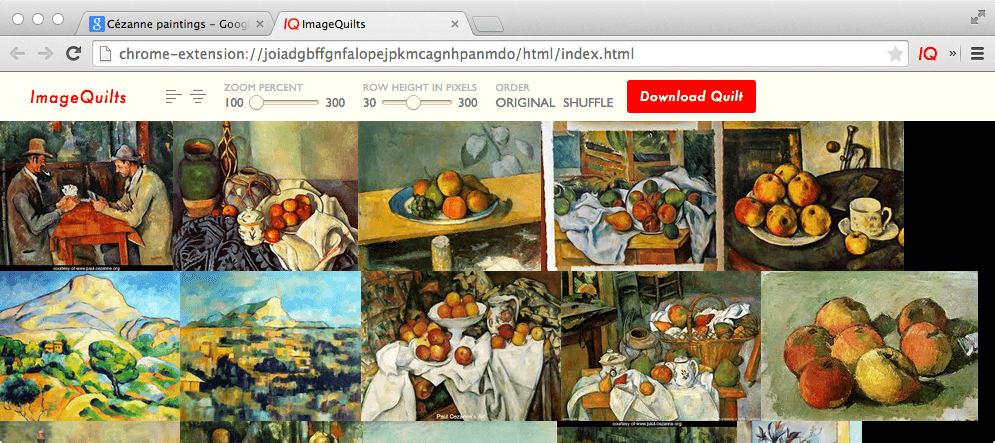 Drag-and-drop images from your computer to an existing quilt.
Remove unwanted images by clcking the ×.
Drag-and-drop images to re-order.
Adjust the size of images using the scale slider.
Zoom images by by adjusting the zoom slider.
Align images flush left or along a central axis .
Copyright Information
In selecting images for a Quilt, be aware that some images may be copyrighted. Do not distribute quilts with copyrighted images. For "fair use" exceptions, see this article. Of course, you can freely distribute quilts made from you own images or public domain images. More...